Son of God
T-shirts the garment you wear every day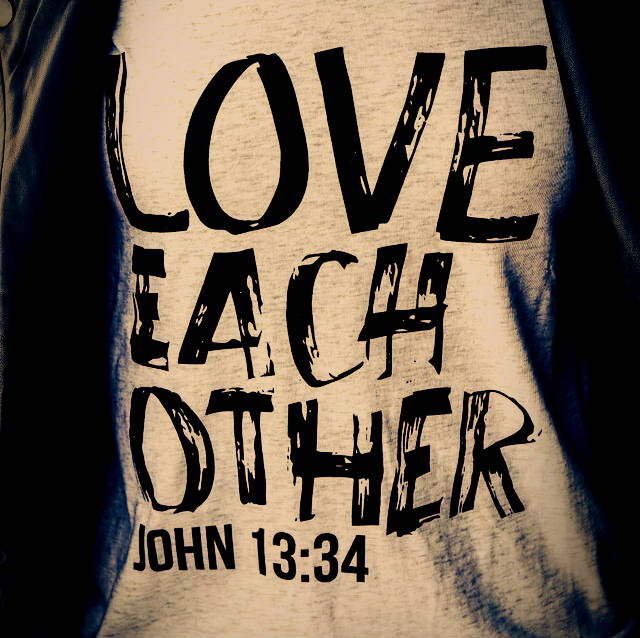 Whether to sleep, to go out or just to play sports, the T-shirt is the favorite garment to wear every day, it is appropriate for hot days, and to go out to do various daily activities. This piece was not popular all the time since it was used to do some specific tasks, such as mining, the navy or soldiers in war, it was also used as a sweatshirt, placing it under other clothes.
In the 60s, the use of this began to spread, designing company logos, some musical groups or simply stamping a message, being an excellent advertising method for these, it was also very important to transmit some social movements, that is, stamping a message on the shirt can be a spokesperson for anything you want to convey.
Preach the gospel through your clothes
Your appearance speaks for you, and bears witness to who you are, and what you think. Therefore, you can spread the good news of salvation through a message that can be printed on your shirt. by having a christian shirt With fashion designs, you can get involved with the rest, but make a difference in what you are transmitting. It is very important that you be aware of subliminal messages, images or messages that do not build.
Be careful what you broadcast
The shirts, in addition to being plain, can be stamped or representative of something. At the time of making a purchase, one must be attentive to the strange messages or ideals that are propagated. That is to say, we can agree with some political ideology as an example, but really, is it necessary to fall into controversy? Isn't it more important to convey a message that is edifying?
You should also be attentive to strange symbols, if we do not know their origin, since it may be related to the world of darkness, of course, do not fall into extremism either, but it is important to be aware of what we have on and what we give to meet others.
Use the one you like the most
Remember to take into account your size, since it can influence your appearance, the correct thing is that it fits you, one of the advantages of wearing a shirt is that it can be combined with other clothing such as skirt, pants, jumpsuit, etc. And you can dress for any occasion, also using other elements such as accessories, such as caps, scarves, earrings if you are a lady. So don't limit yourself, use the one you like the most and go with your personality.