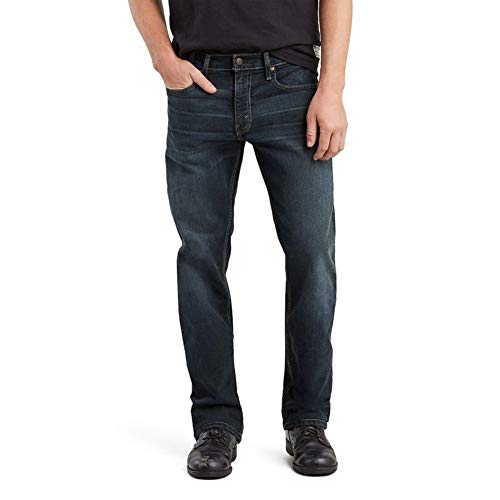 The ideal pants for every servant of God, varied designs from jeans, casual, sports, dress of the best quality and modern that will combine perfectly with you. Because a child of God does not have to lose elegance and poise. We show you some formal and informal designs that are coupled in their appearance to the ideal to use as children of God.
---
Fashion pants for christians
One of the main outfits of a Christian is pants, especially because it is used for almost all occasions, therefore, it should not be less important when choosing it and we must pay close attention so that it can fit perfectly with the rest of the clothing. Choosing excessively wide or long pants can ruin the outfit, not to mention those that are too tight or short, and although our intention is not to show off the appearance, we are not looking disastrous either.
It is important to choose a good size, a good cut that fits our silhouette, and if this is important. Although some very tight shorts are not always considered, they can be indecent and not very formal for us, we must find a balance in it and learn to choose those that best get along with our body.
---
How to wear the pants
Many men do not finish learning how to wear pants correctly, it is often the case that by not knowing how to fit them to the body, they end up buying larger sizes than they should wear, causing a bad appearance in the set. To begin with, the pants should always go above the waist, not on the hips as they are normally worn, even if you are a man, you must keep in mind that wearing this garment correctly will help you feel comfortable and relaxed.
Another important thing is that the length does not exceed the shoe, since in this way a wrinkled and leftover appearance is generated that in some cases can cause us to drag the pants, damaging them. In this last point it is important to learn to combine the socks so that they are not extravagant in the combination of colors. This applies to all models, from jeans, clip or dress. For the children of God it is important to take care of appearance since we are a letter read and we are interested in giving the best possible image of decency and good taste.