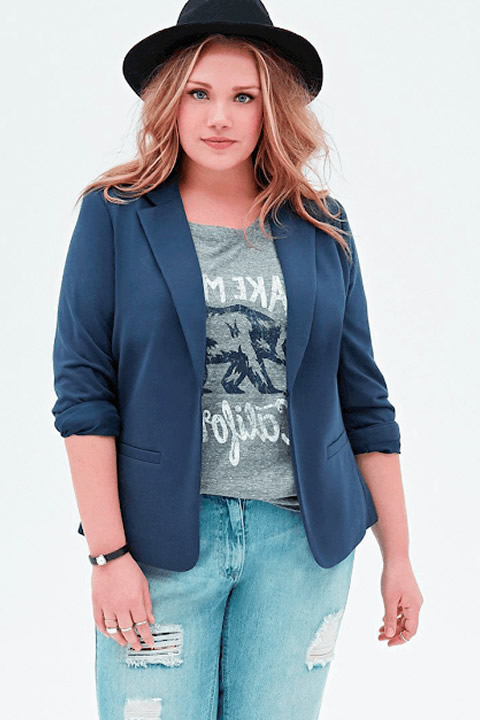 If you are a chubby woman, you may believe that there are many limits for you in terms of clothing, but remember that it is not about clothing but about considering your body and looking for the ideal model so that you look stylish, decorous and beautiful. Chubby women usually have a striking bust or rear or an abdomen that they want to hide, so below I will be giving you some fashion tips so that you look great:
Don't be afraid of patterns
Many women and men tend to opt for dark clothes that hide their belly, however; You can get a lot of use out of printing. We recommend that you wear printed blouses because, for example, if you have a large bust, the attention will be directed to your blouse and not to your body, this garment can be accompanied with a semi-fitted solid color dress pants or with jeans, it is also important that the blouse is long and that it can cover part of your buttocks to hide your hips or rear.
Something that would not look good for your body would be printed pants because it would give the illusion of seeing you bigger, however if it has a subtle detail it will look great.
"The grace of God beautifies the face" so she always accompanies each dress or garment with a smile. There are hundreds of women in the Christian world who are an example of this, and they do not stop expressing life and joy in their ways, among them numerous worshipers and servants of God. So don't forget to bring this important accessory.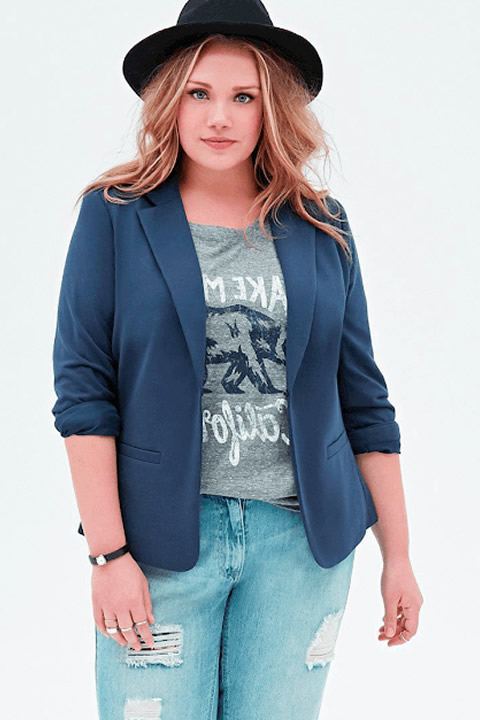 What type of lack favors you?
Executive style skirts will make you look elegant and the best thing is that they will look great with any blouse. skirts tight at the waist are an excellent option, even if you feel that you will look more chubby, because on the contrary it will enhance your figure and hide the love handles, we recommend that if you wear a long skirt you must wear heels because that way you will look more stylized , although the ideal would be to use skirts below the knee, because that way you will look longer.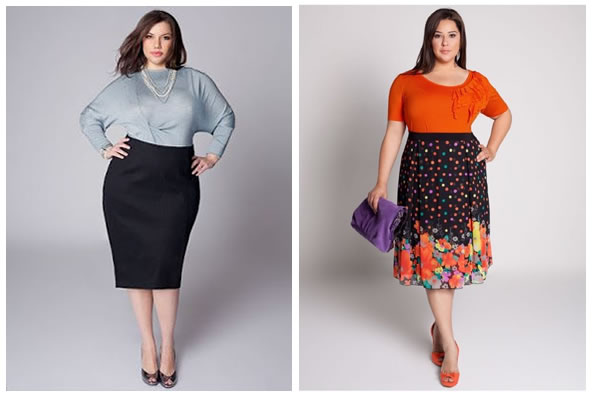 Don't just use neutral colors
Any color can look good on you, but it is important that you consider the combination of your outfit, if you use a printed skirt you should use a blouse that goes with the tone but more subtle and vice versa. there are outfits designed for your body that bring an excellent set of colors, dare to change your look, you are beautiful and there are many attributes that will make you look attractive, remember that God loves you and that you are an important instrument for Him, so do not hide or be ashamed of your body on the contrary, love it and make it look beautiful for the Lord.