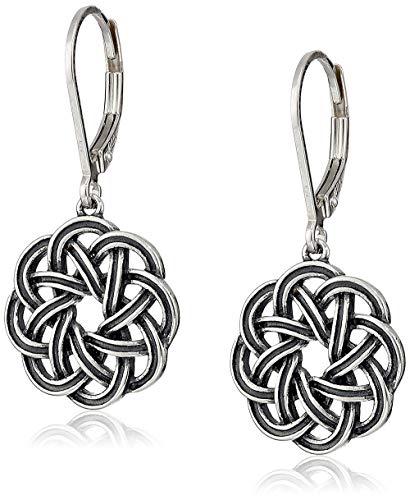 If you are here it is because you are always passionate about art, you are in the right place. We have Christian themed accessories from necklaces, bracelets, rings and much more. You no longer have to use that meaningless abstract square or triangular figure, now you can give it a particular touch, even display a message that speaks of you or what you are in Christ.
---
Christian jewelry for everyone
In the times of Moses, David, among others, there was already the custom of turning ore into art. Most families had garments that they kept as prized goods, whether they represented some kind of memory or important reason. From boyfriends to the elderly, everyone in some way used this form of art to express affection or give a detail to their loved ones.
Today is no exception, which is why we offer you a varied selection of the best quality pieces with Christian messages that will set you apart from the rest. Whether it is for you or for that special person you want to surprise, there is no doubt that it will be a unique gift, since you will not only be giving something good, but also an identity, a spiritual message that they will never forget.
No products found.
---
Can a Christian wear necklaces or earrings?
From the doctrinal point of view, the Bible does not prohibit us from wearing garments, it only warns us that these things do not create vanity in our hearts. For us Christians, the use of jewelry should not be an idolatry or a form of showing off; if not a way to express what God has done in us. Whenever we use a complement we must ask ourselves, what is the purpose of using it? Does this glorify God? If the answer is yes, go ahead; there are no reasons to feel bad, because if we think something is wrong, it is better not to do it because everything we do not do with certainty is sin says the apostle Paul (Romans 14:23).
Jewelery with Christian motifs
If you are tired of using accessories with shapes and designs that do not represent or make sense to you, choose to change your style and add that Christian verse that you like so much or that figure that reminds you who your Savior is. The variety is great and you can find styles for him or her. Don't wait any longer and surprise that loved one in the best possible way, with a gift that they will never forget.