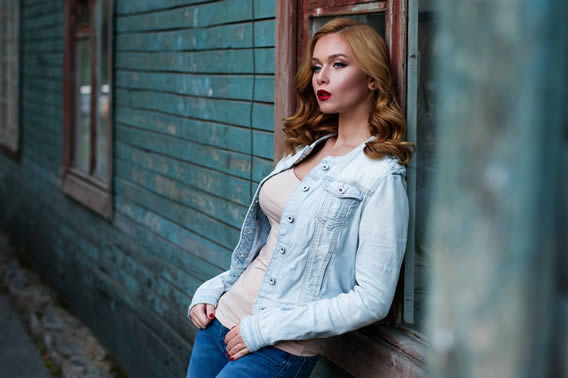 While it is true that dressing up is a necessity, which has not only become to cover our body, but is part of fashion and for many it has become a lifestyle, the question would be: is it bad for a Christian to be fashionable and follow the currents of this world? Well, as the word says in 1 Corinthians 6:12 "… all things are lawful for me, but I will not be dominated by any", this means that we are free to do what we want, but we cannot be slaves of things
God calls us to a life in freedom, for this, we must divest ourselves of the idolatry that separates us from God and this implies anything, person, or object that takes away the first place from Him. Therefore, it is important to take care of our body , but not to the degree that we only think and give importance to that. Many Christians oppose the fact that one can look good and be evangelical, but analyzing the Bible we can see that the Lord commands us to value our body, that is, health, image and clothing.
We must take care of our body as a mandate from the Lord, but there are other factors that must be taken into account, such as what operates in our heart, the most important thing for God is our soul, for this we must examine ourselves. Psalms 139:23 "Search me, O God, and know my heart; try me and know my thoughts", telling our creator to search our hearts and bring to light what we do not know. Only God knows what it is that is not hindering our soul and that many times does not allow us to advance or grow in our spiritual life.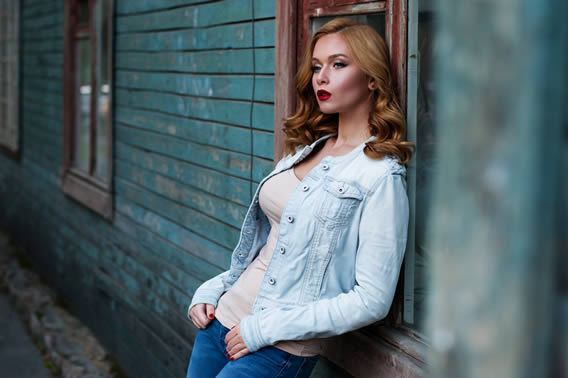 Taking care of the heart is the most important
Humility is one of the qualities that every Christian must possess, unlike haughtiness. What good would it do to look good and just be bad with The Lord? What good would it do to dress simply and try to impart humility, when in reality you are not? We can deceive many people, but we cannot deceive God, He knows everything about us, our word is not yet in our mouth and He already knows what we are going to say. That is why the Bible says that above all things we must guard our hearts, that is, it is important to know what place each thing is occupying in our lives.
Everything has its place and God must always have a privileged place over the rest of the people and things, Jesus said: "He who loves father or mother more than me is not worthy of me; and whoever loves son or daughter more than me, he is not worthy of me" (Matthew 10:37). Many people find it difficult to follow Christ, because they have not overcome some barriers such as, what will they say, or get rid of some bad habits or some idolatry, God wants a life in total surrender to Him. So, it is important to be fashionable and worthily represent Christ, but how does your heart look before God?